Posted by
IcePets
Day 116, Year 10 (12th Feb 20)
@ 16:25:53 IST


As Toons run amok, this little Toon Dabu arrives in Terrafrost. It looks delighted to see you! You can find the Toon Snow Jar and the Toon Dabu Morphing Potion restocking in the Snow Jar Igloo. If you can't wait to get your hands on this cutie, the Toon Dabu Morphing Potion will be available in the I.C.E.Shop at 500 IC (450 for Gold Accounts) until the end of the month.




Now that the festivities have begun, we have gone and expanded our Redbubble stock for those looking to get a little more Amourok in their lives! Products for all Full Heart items are now available, from stickers to tote bags to notebooks as well! To view the products, click on the image you would like to see the available products for or select from the left hand menu for a specific product type.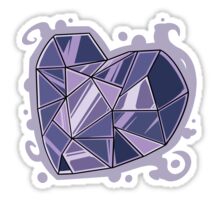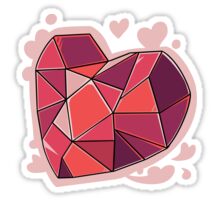 Once agaain, be sure to let us know if you have any feedback about these products! Perhaps you have some IcePets artwork you would like to see available, or you're looking to get something on a mug or a card? We're open to suggestions!




While sorting out his stock, Ralph noticed that the Colouring Book seemed to be a bit out of date! As such, he has gone and updated the book to include artwork for all current IcePets species. The Colouring Book can be found restocking at Books as always, be sure to check it out if you ever get the hankering for colouring some pets!




Though Amourok is just getting started, the two teams have already been putting up a good fight! Don't forget to join our Discord if you want to do some coordinating with your teammates, or just share some banter, while the battle rages on!